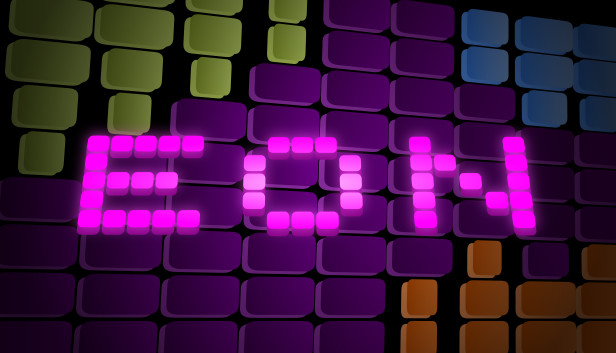 Eon is a small, fun, fast-paced, challenging game of cellular conflict.
It's available on Steam for Windows, MacOS, and Linux/SteamOS.
For controls and gameplay information, consult the
player guide
or
YouTube channel
.
If you're having technical difficulties with Eon, email <eon AT pengaru DOT com>.
Eon's excellent music are original works by
Cranksy
.
© 2020 All Rights Reserved